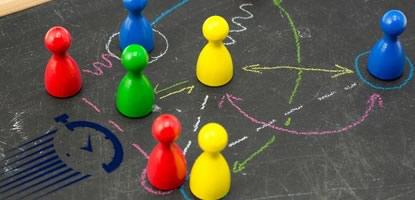 DELTAMETAL has the tools and the flexibility to adapt to the needs of its customers.
In case of emergency DELTA METAL can deploy suitable measures (teams available 24h a day, 6 days a week) to achieve customers' objectives.
This is made possible thanks to our responsive commercial service, in constant communication with the methods department and the on-site integration of all manufacturing processes.